Case of the "Phukets" in Southern 🇹🇭
We've left Vancouver for some much needed heat in South East Asia. We'll be traveling for almost a month with stops in Phuket, Chiang Mai, Bangkok 🇹🇭, Penang 🇲🇾, and Taipei 🇹🇼
We flew with China Airlines through Taipei and on to Bangkok and I must say with all the travelling we've done over the years we were totally impressed. Excellent service, the all new Airbus A350, and probably the best "airplane" food we've eaten. We decided to stay half way between Kamala and Patong at U Zenmaya boutique hotel. Worked out great with their free shuttle into Patong and a cheap Tuk Tuk ride to Kamala Beach.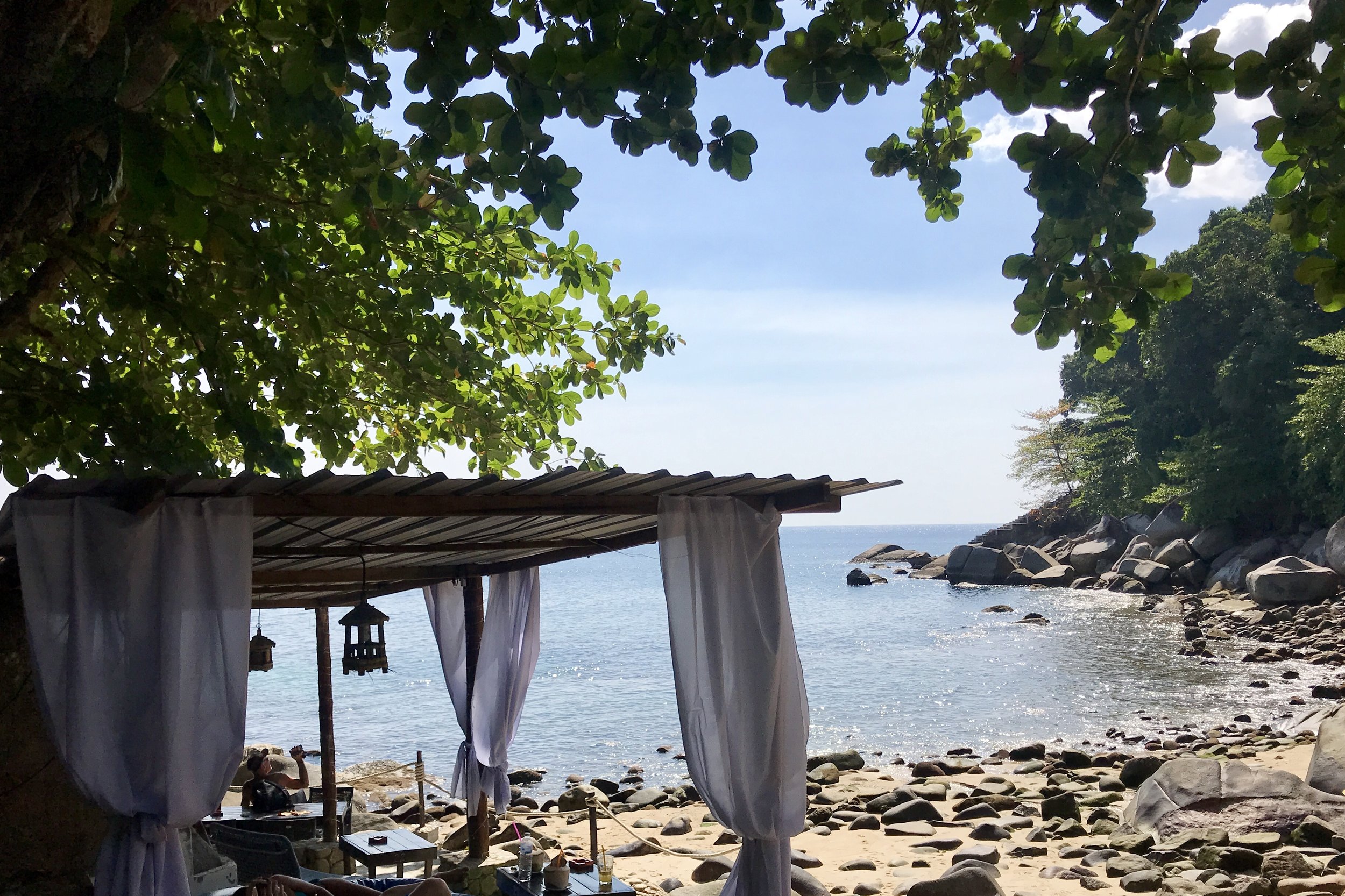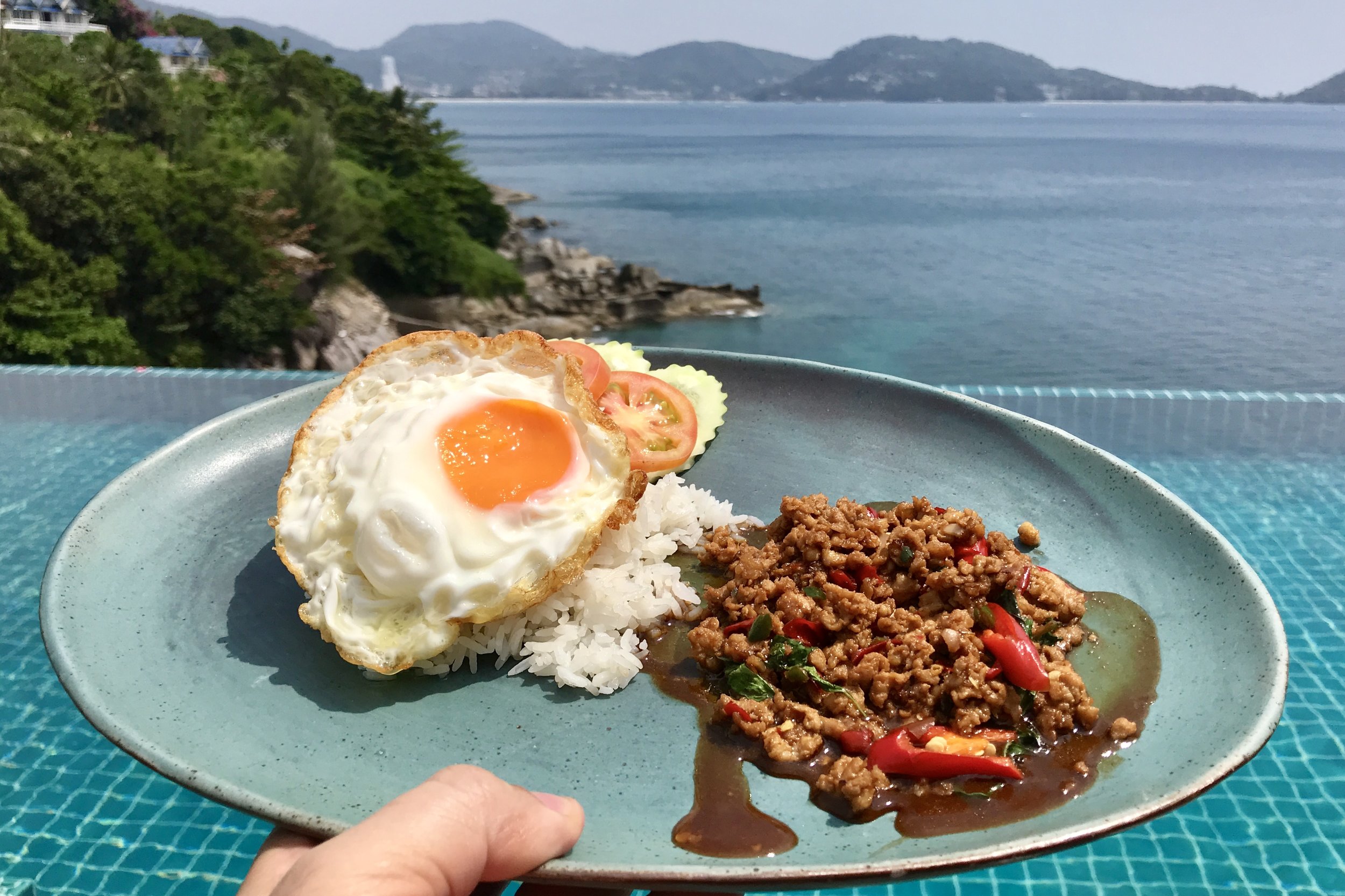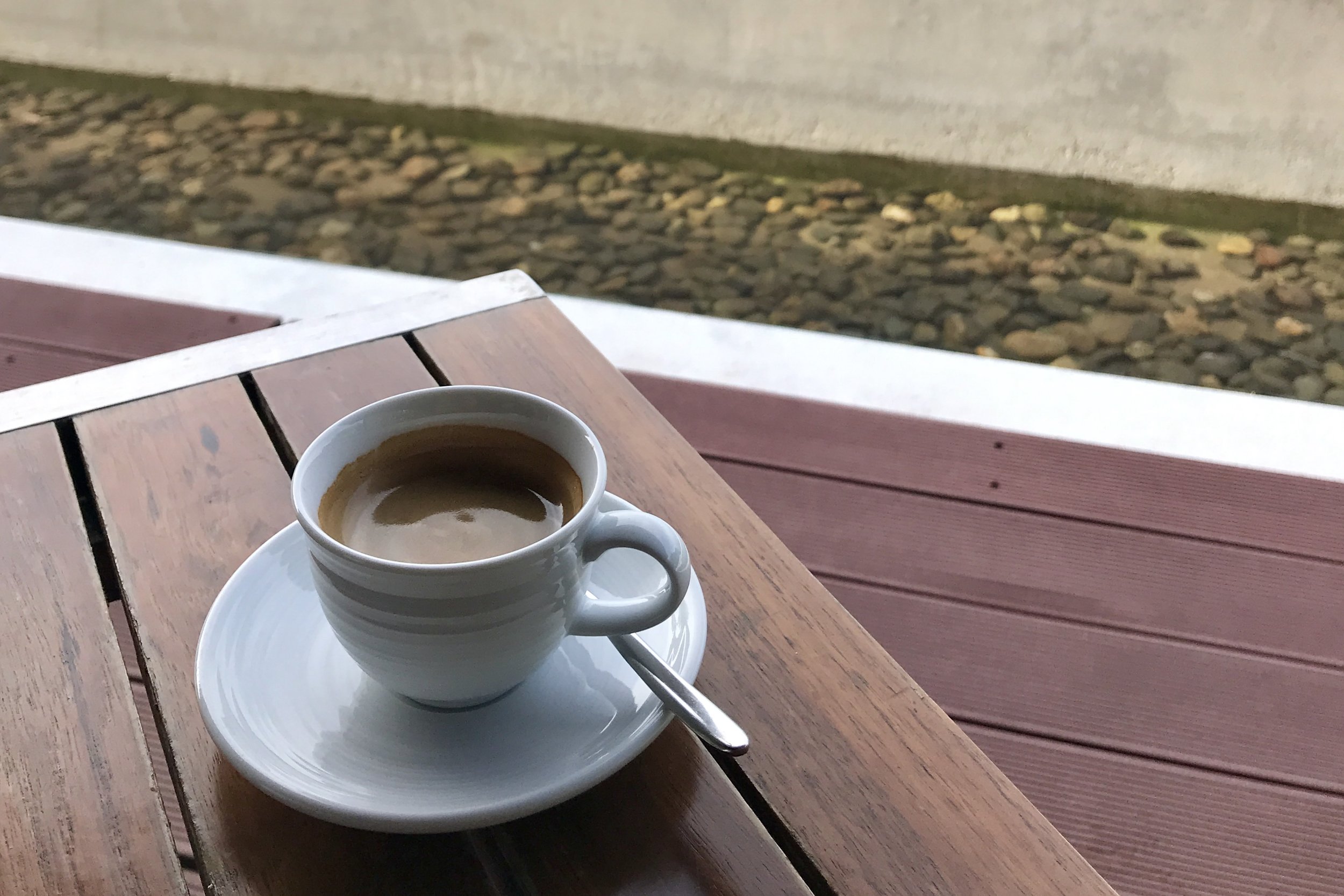 We spent most of our days at either the pool or walked down to the private beach to hang out on old school inner tubes not those ridiculous blow up flamingo's or pizza mattresses. At night we went into either Patong for amazing street food or to Kamala Beach for masssges and thai food at one of the toes in the sand restaurants. Bob's Bar being our favorite!
We spent a day at Kata beach where you can go out on longtails, get massages, or sit at the beach under the shady trees. You can also rent all day loungers with umbrellas for $3.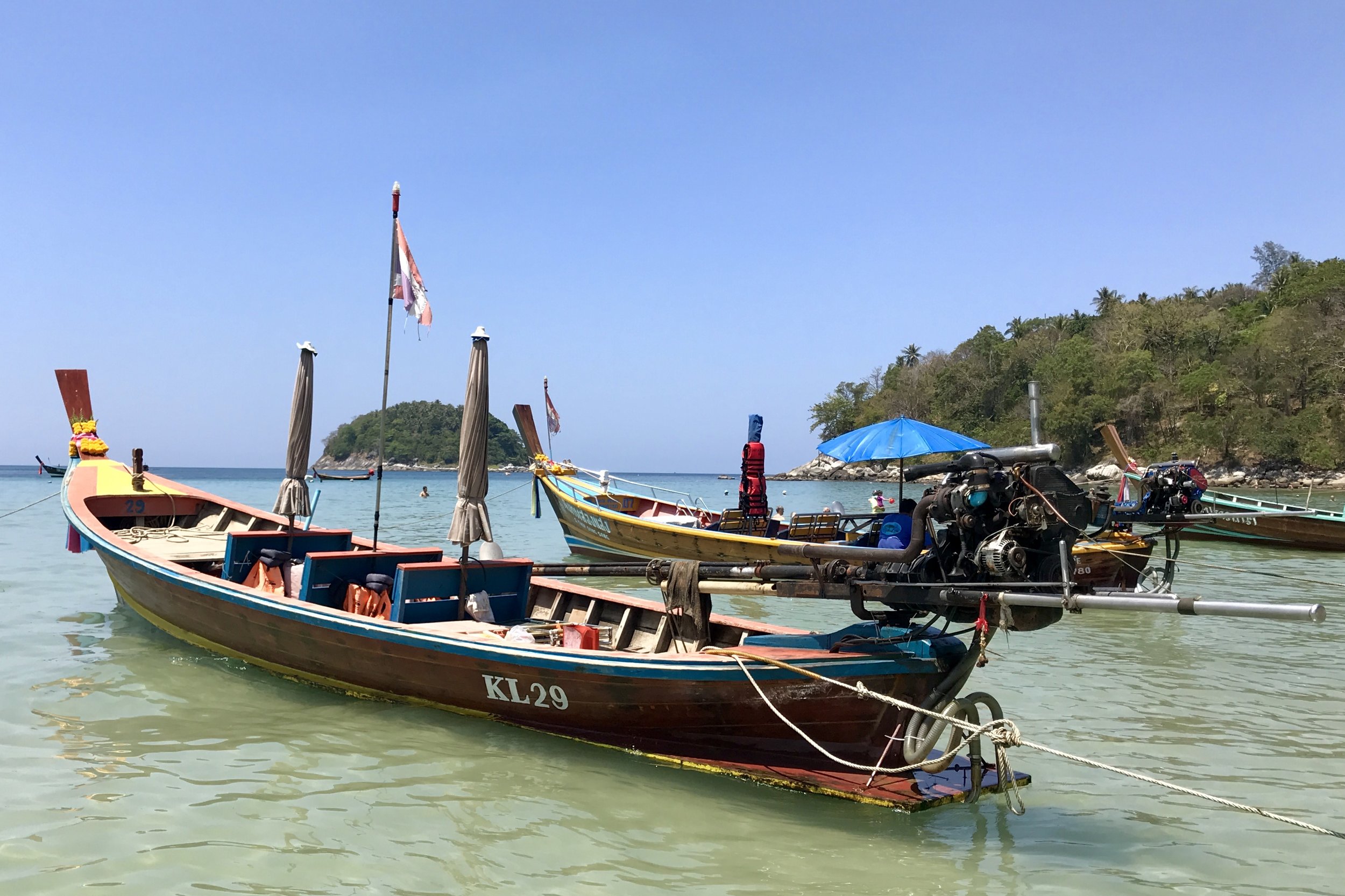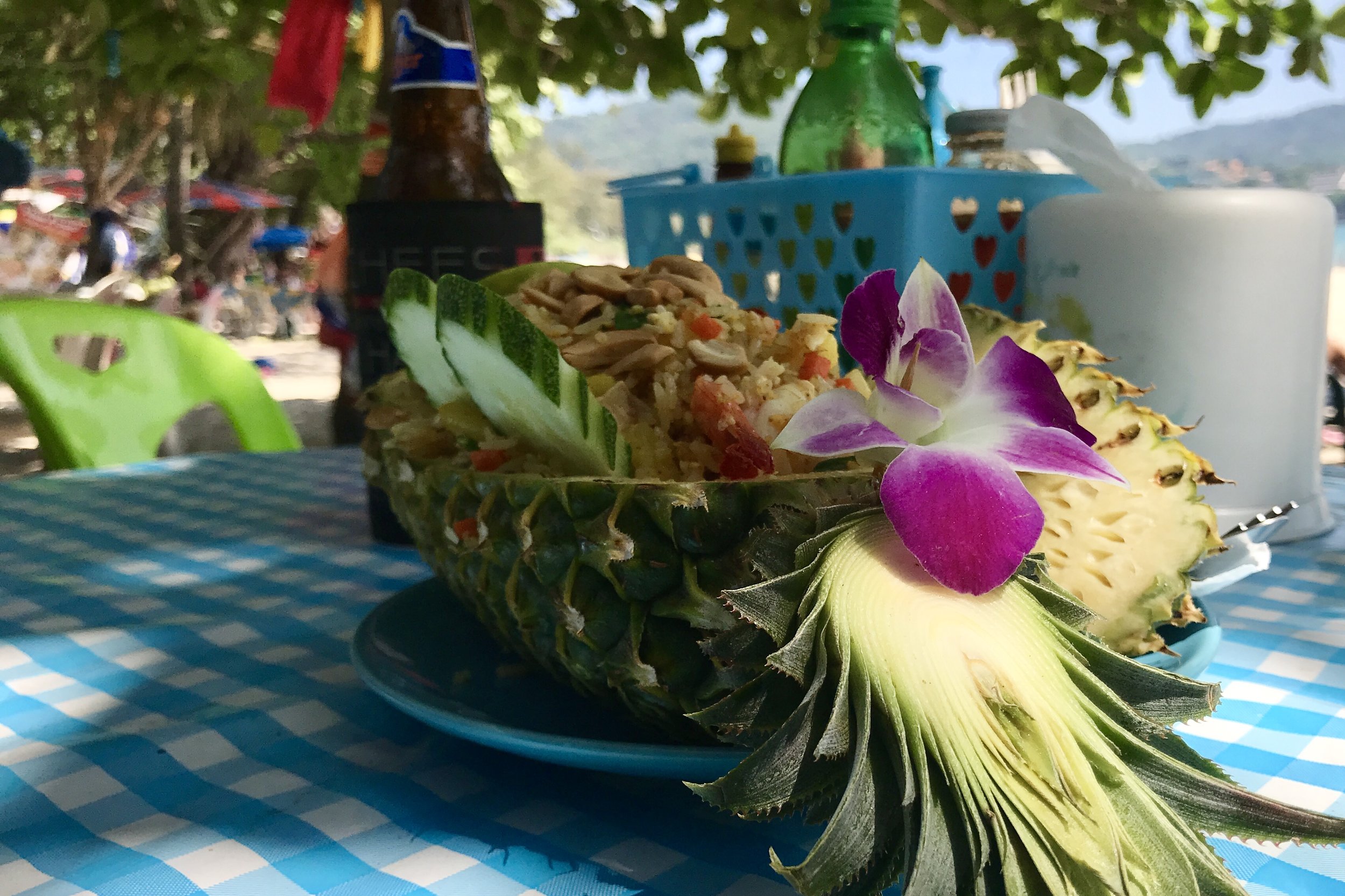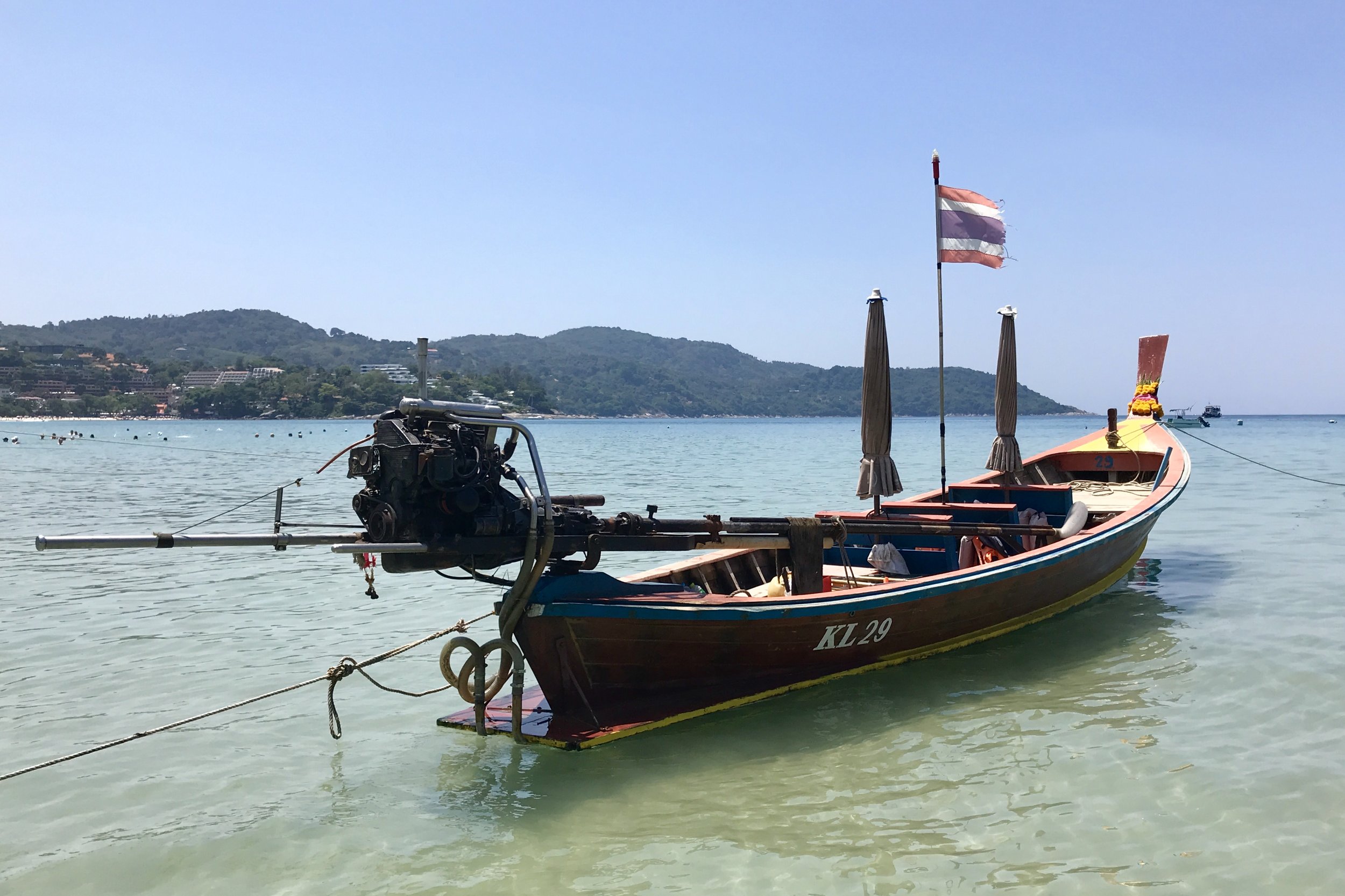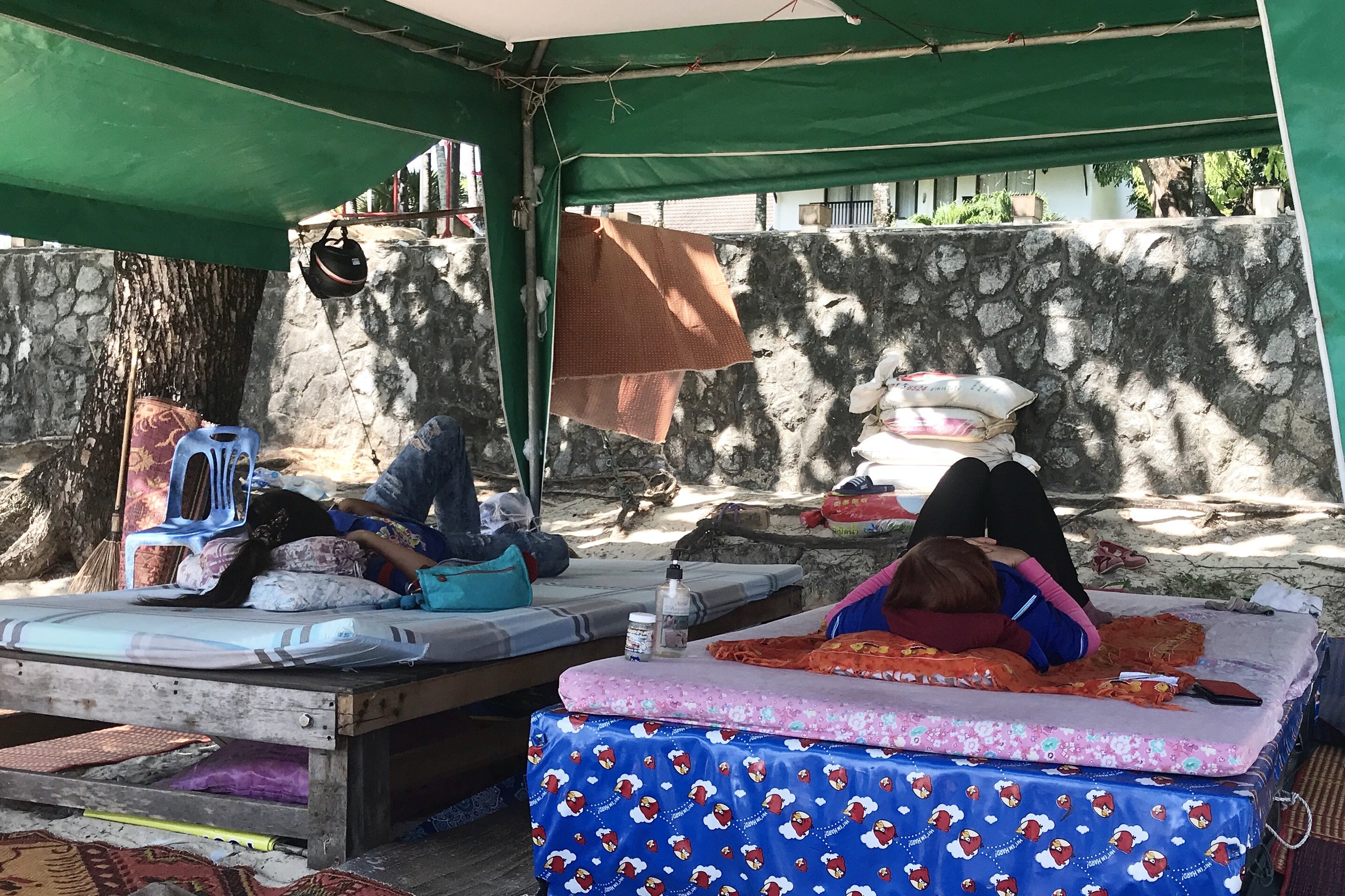 We were lucky enough to find Phen and her pimped out Hello Kitty Tuk Tuk for the day. She took us to old town, a couple of temples and to a viewpoint looking over the west coast of Phuket. Old town has a large Chinese influence like the China town in Vancouver. It was 42 degrees, so glad we had Phen driving us around! Excellent driver and guide.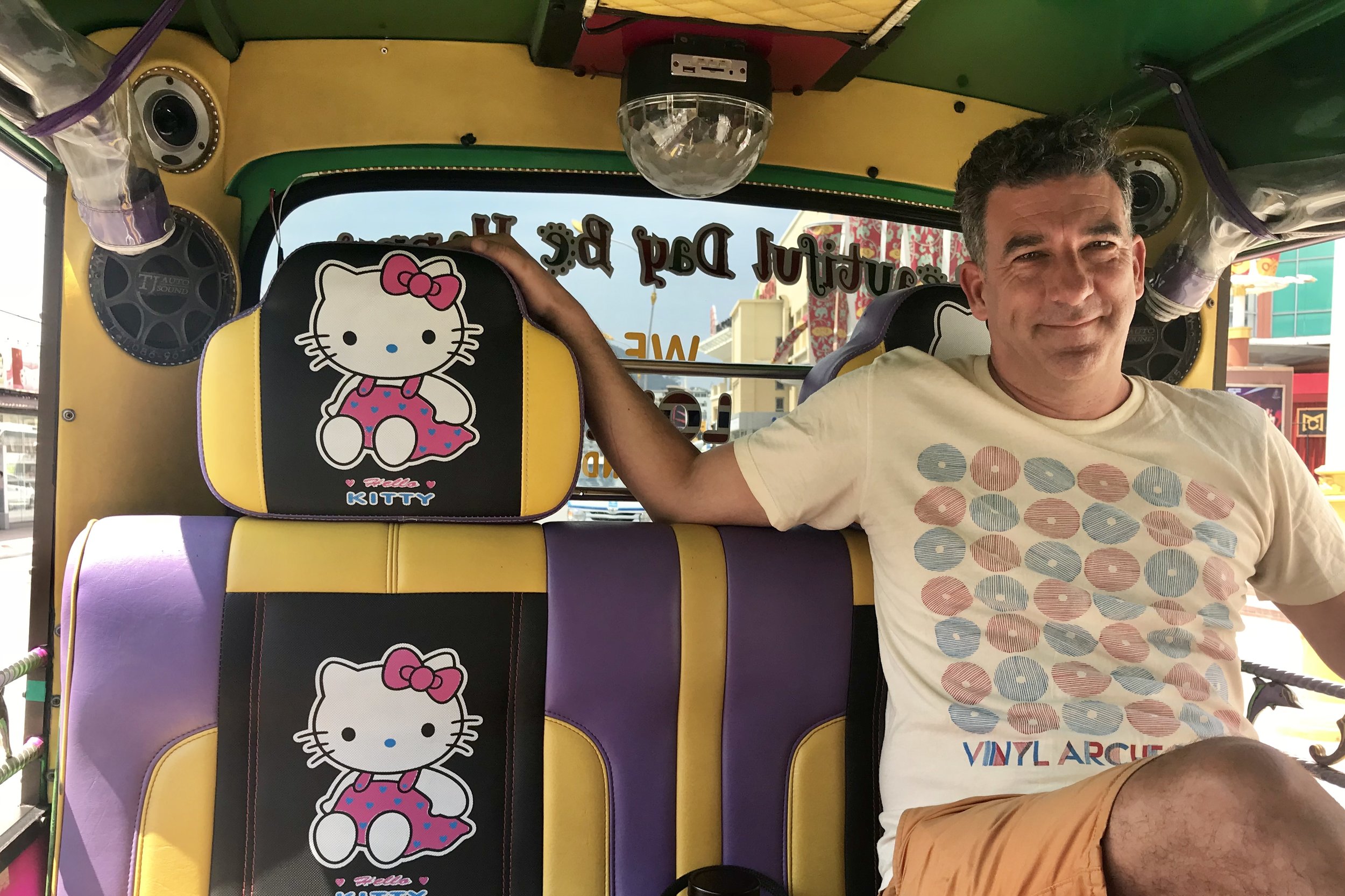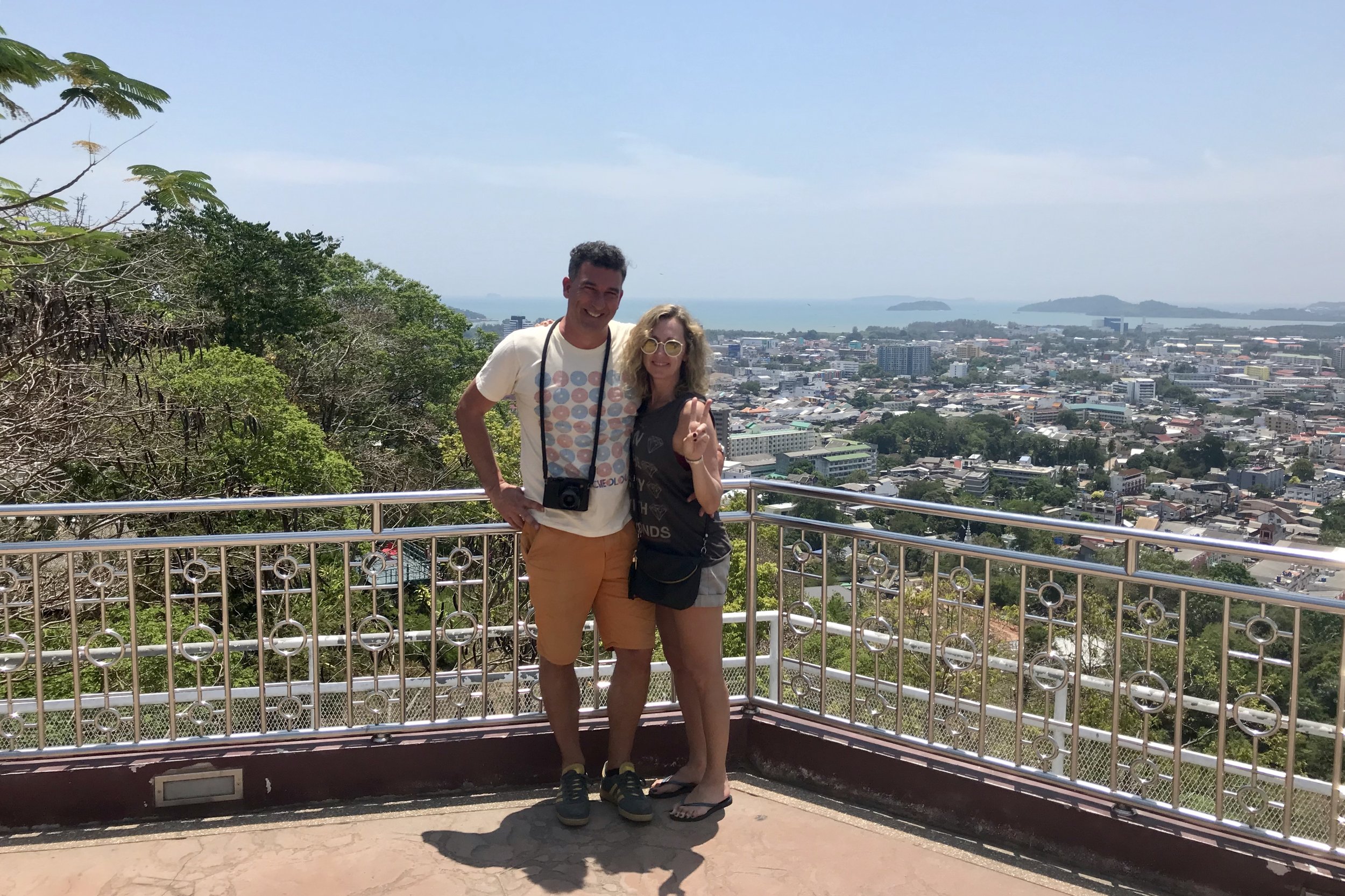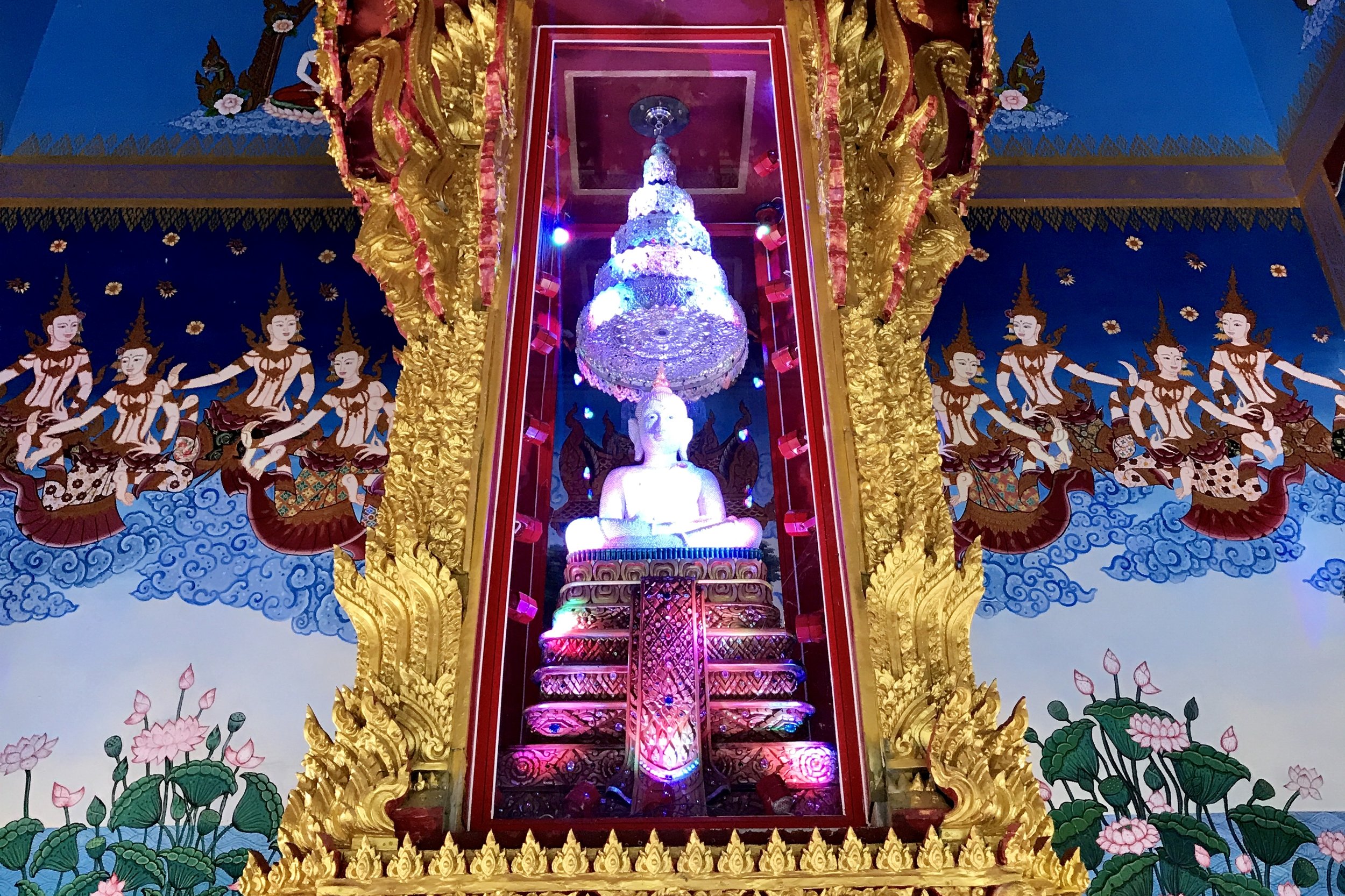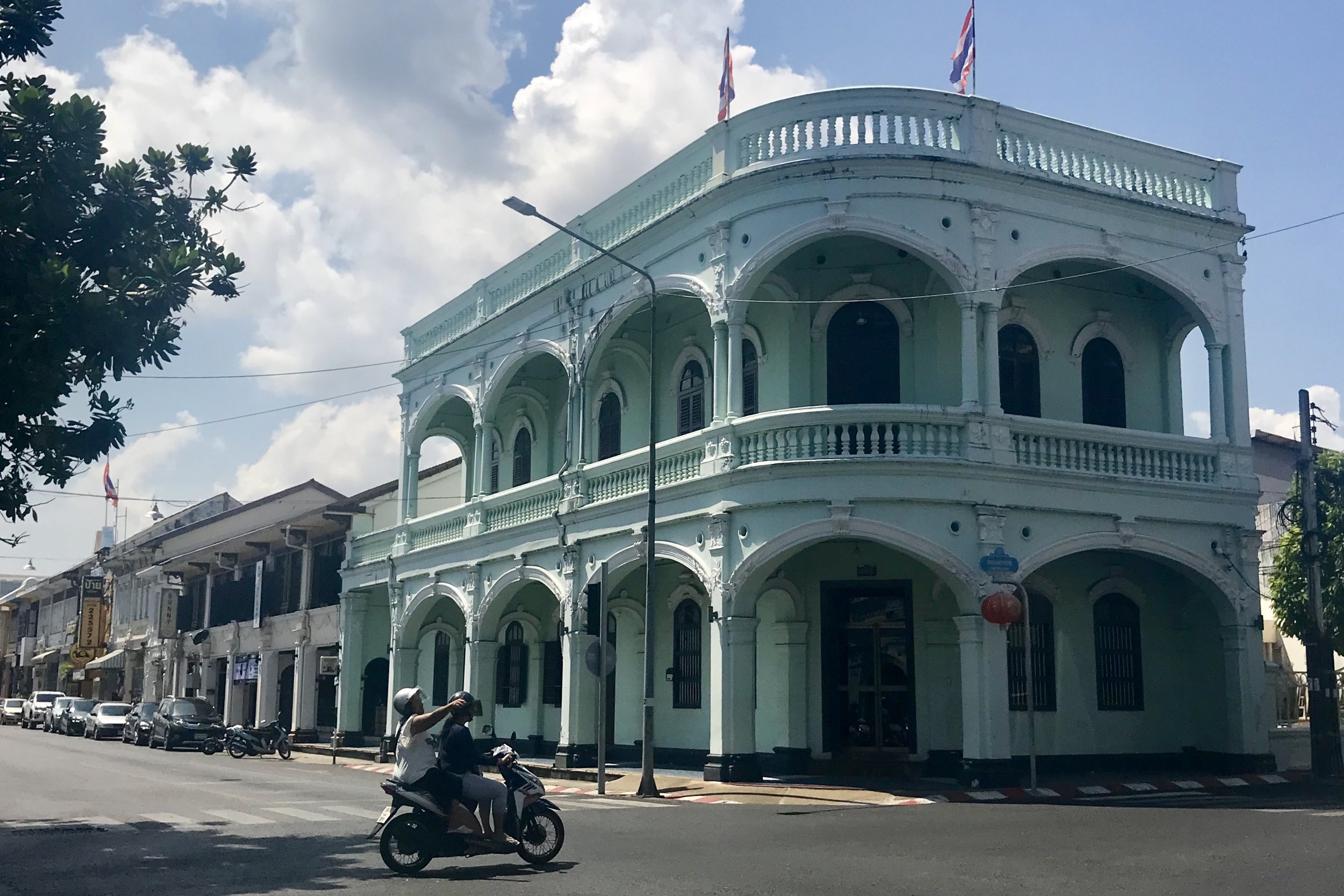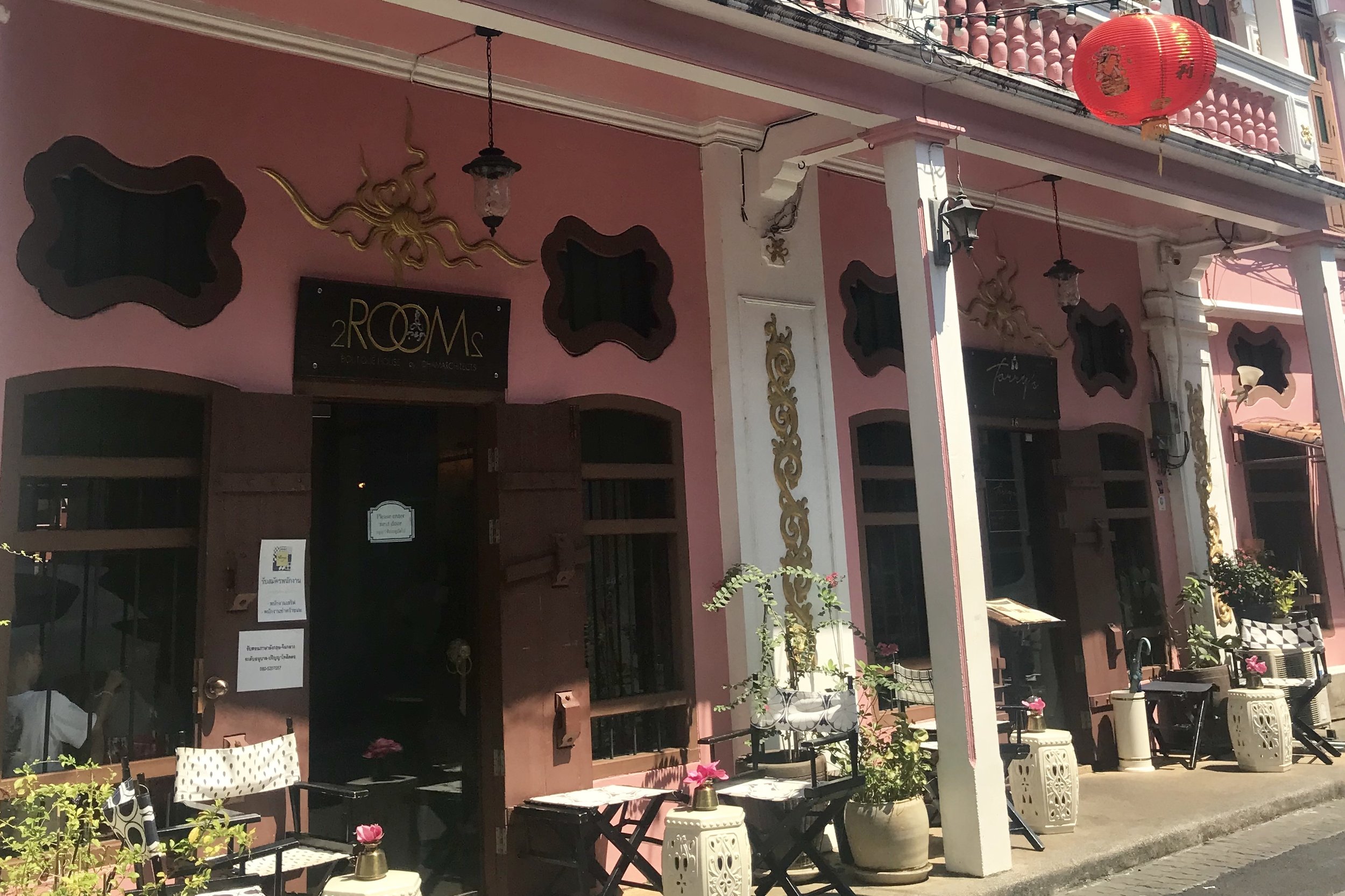 Next up Chiang Mai and Mae Wang to hangout with elephants and experience northern thai food for the first time. Feel free to subscribe below for the next post in a few days!